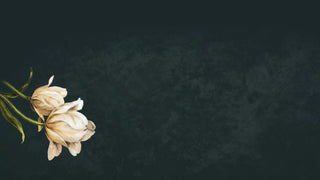 fresh flowers for delivery
SAME DAY DELIVERY | Order by 1PM CST
weddings & events
Booking Your Wedding Flowers Is As Easy As 1,2,3.
Fresh Flowers For Delivery
Same Day Delivery for orders placed by 1PM CST.
Local Delivery Options
Same-Day delivery on orders placed Tuesday-Friday before 1 pm (CST) . Orders placed after 1 pm will be delivered the next delivery day.
Delivery Minimum
Orders $85+
The minimum order size for delivery is $85. Any order size can be picked up at the shop.
FREE Delivery
Delivery within 1 mile
Free Delivery Tuesday-Friday within 1 mile of our door.
Delivery area
Delivery within 10 miles
We deliver up to 10 miles from our shop door with incremental delivery charges based on distance. If your delivery is over 10 miles away, please call the shop.
saturday delivery
Weddings & Events
We can deliver on Saturdays to wedding venues in 77316 and 77356 between 8am -12pm. $50 delivery fee on orders $1,000+. Pick-up only on orders <$1,000.
Bride & Bloom Upcoming Events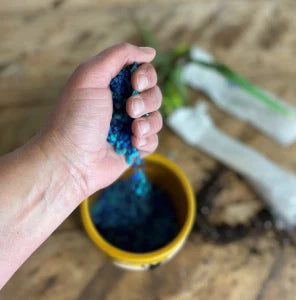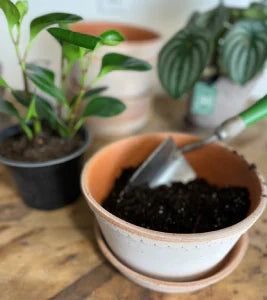 Plants & Potting Service
Have a plant at home that is pot bound or needs some TLC?
Bring us your houseplants or orchids for repotting, pruning and fertilizing.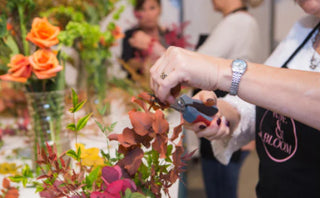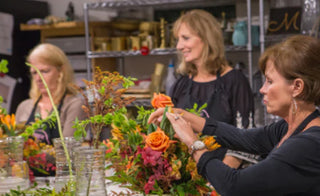 Design Parties & Workshops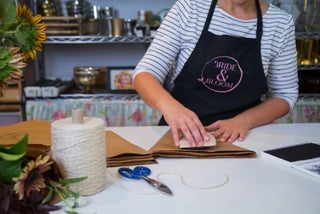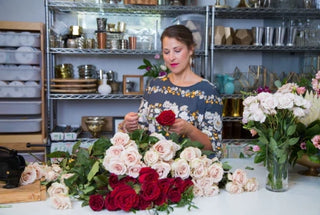 "Absolutely gorgeous flowers! She is so knowledgeable and has an AMAZING Vision when it comes to designing your floral arrangements. Highly recommend for all your floral needs!"
– Lydia Springer

"Alisa is so sweet and so easy to work with. Her arrangements were gorgeous and the perfect blend of all the ideas I had. Would definitely use her again or recommend her to anyone who is looking."
– Sarah Martins

"I am so, so happy that Alisa was able to do our flowers for our wedding! Alisa was WONDERFUL to work with! She is such a fun and friendly person. I have always been interested in the Victorian Language of Flowers and Alisa was able to create a beautiful bouquet that had all the right colors AND the perfect symbolic meanings! On the day of the wedding, she arrived very early to start setting up. Everything turned out just so lovely!! I'm so happy that we were able to work with Alisa."
– Brittany Austin Godwin

"Alisa at Bride & Bloom was absolutely amazing. She is such a sweetheart and worked with us on our budget while still making sure we didn't settle on the things we really wanted, and everything turned out perfect. I wish I could have kept my bouquet forever. I would absolutely recommend to any bride!"
– Candice Duhon

"My flowers were amazing i wanted my flowers to look like wild flowers and alisa captured my vision perfectly…. the flowers are so beautiful.. Thank you so much."
– Shilo Mcadams

"Oh my goodness! Words could not express how thankful I am that we chose Alisa to be our florist for our big day. She is the sweetest person in the world and an absolute joy to work with. She made me feel so special every step of the way and was able to capture everything I was envisioning. Our flowers were absolutely stunning and more than I could have ever imagined! And biggest of all, she completely respected our budget and worked with us on the costs every step of the way. I would recommend Alisa to every and anyone, over and over again. She is the most amazing person to work with."
– McKenzie McCollum