weddings & events
Creating beautiful and unique wedding florals gives our team such joy. The best part of our job are the relationships we develop. We look forward to the opportunity to know YOU!
Are you looking for Wedding Flowers?
Booking Your Wedding Flowers Is As Easy As 1,2,3.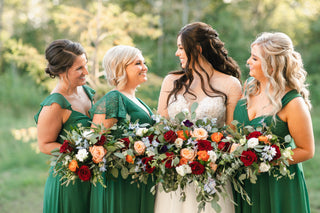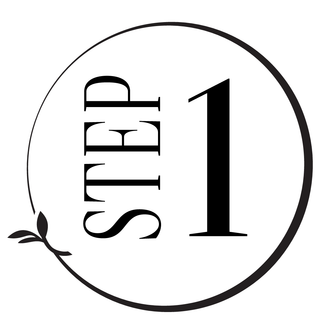 STEP 1
Choose a Shopping Option
Either option yields the same result - beautiful flowers on your wedding day!
So how do I choose? Here are some details to help you decide which option better fits your needs.
Full Service
Our minimum for full service is $4,000. This can include all florals and any rentals you might use (think centerpiece things; i.e. stands, vases, candles, our Triangle Arbor, etc.). We customize everything to fit the vision for your wedding. Full service events are delivered, set-up and the rentals are picked up at the end of the night by our team.
À la carte
Our minimum for à la carte Shopping is $750. This is a semi-custom experience which allows you to choose your color palette, give us a few details about things you love, and leave the rest to us! We design your florals in our unique style. In this time of COVID and social distancing, this is a great option because there are no meetings and everything is done online. Many items are offered: personal flowers, ceremony designs, reception centerpieces, greenery bundles and more. We are always adding new items to our online shopping experience, so if you don't see something you'd like, reach out and we will do our best to accommodate. À la carte orders are not eligible for delivery. Ordered items will be securely packed by our team and ready for you to pick-up from our workshop in downtown Montgomery, TX which is a short drive to many venues.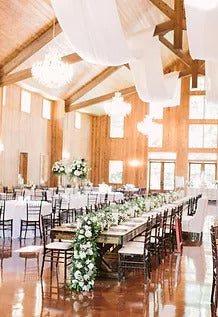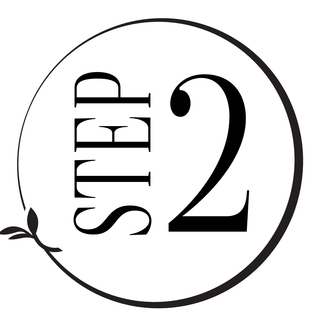 Step 2
Schedule a Consultation or Shop
Full Service Clients
We will schedule a Face to Face Consultation to discuss your wedding dreams. We generally meet on Tuesdays in downtown Montgomery. Evening time slots are available on this day. We avoid weekends as this is our busiest time bringing weddings and events to life!
À la carte Clients
Go to the A la Carte Menu Item under the Shop Tab and fill your cart, check-out and that's it! Make sure to put your wedding date in the notes section at check-out. We welcome an email of inspiration images after you've made your purchase. We will send you an email the week of your wedding to work out the pick-up details.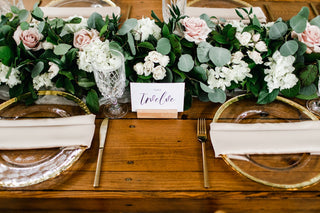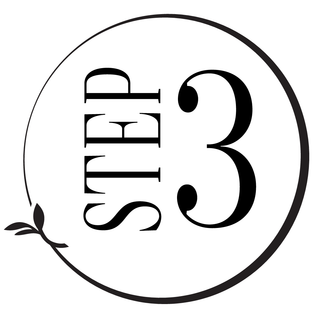 step 3
Full-Service: Proposal Meeting
Allow us 2-3 weeks to develop your proposal. We will meet face-to-face a second time to review the proposal, choose rental items, make changes and discuss the contract. No proposals will be emailed before the proposal meeting. Any changes after this second meeting will be done via email.
When you love the proposal and decide to use us for your event, you e-sign the contract and pay a 50% retainer to reserve your date.
The final balance is due 30 days before your event. Scroll down to complete the Wedding Form to get started!
Schedule a Consultation Today!